Welcome to Franklin Park Pediatrics
Toledo Ohio Pediatricians
---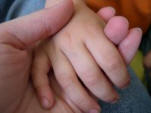 Taking care of children is one of life's most rewarding challenges. We take our responsibility for helping you keep your children healthy very seriously. That's why our pediatricians and nurses created this website to answer some of the most common questions and issues regarding the care of your healthy and sick children.
Franklin Park Pediatrics is located in Toledo, OH, and our pediatricians serve the Northwest Ohio and Southeast Michigan area.
This pediatric website is designed to give parents some general information and guide­lines about children's health. It isn't a substitute for visits to a pediatrician or emergency care, but can help you to better understand:
Watching children grow is one of life's greatest joys. At Franklin Park Pediatrics, we're committed to keeping kids as healthy as possible. Use this information as a guideline and starting point. It may answer many of your questions.  However, if you still have questions about the health of your child; call us at 419-475-KIDD (5433) to contact our nurses and pediatricians.

Childhood is too short to spend it worrying. Relax and enjoy it with your child!
Hello from the Doctors of Franklin Park Peds!!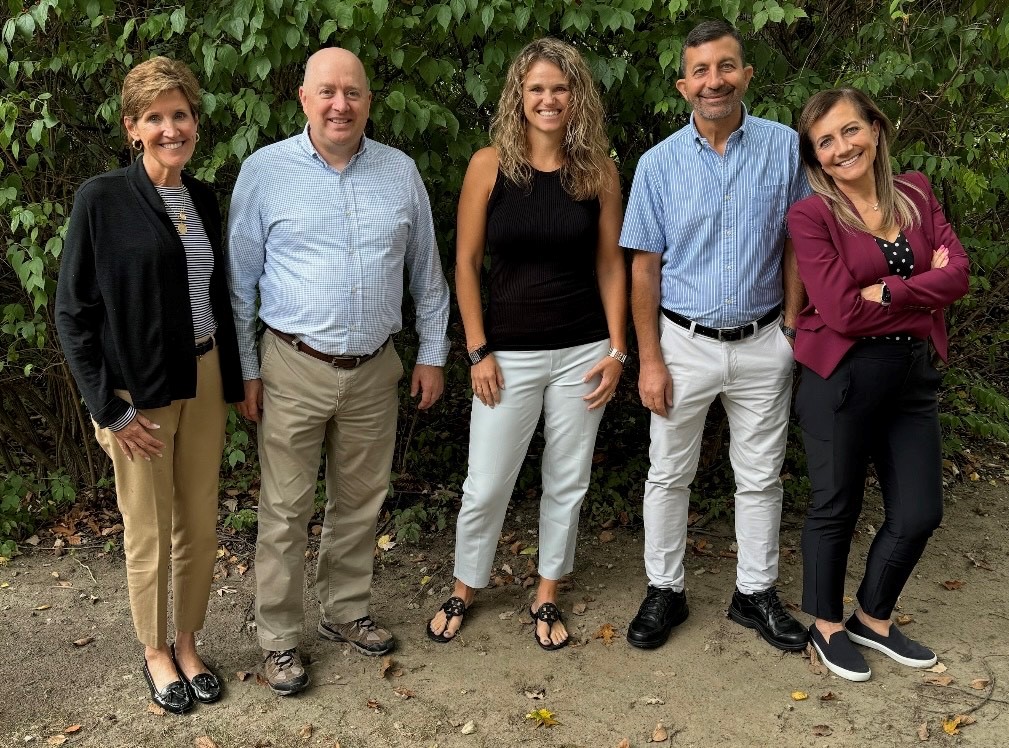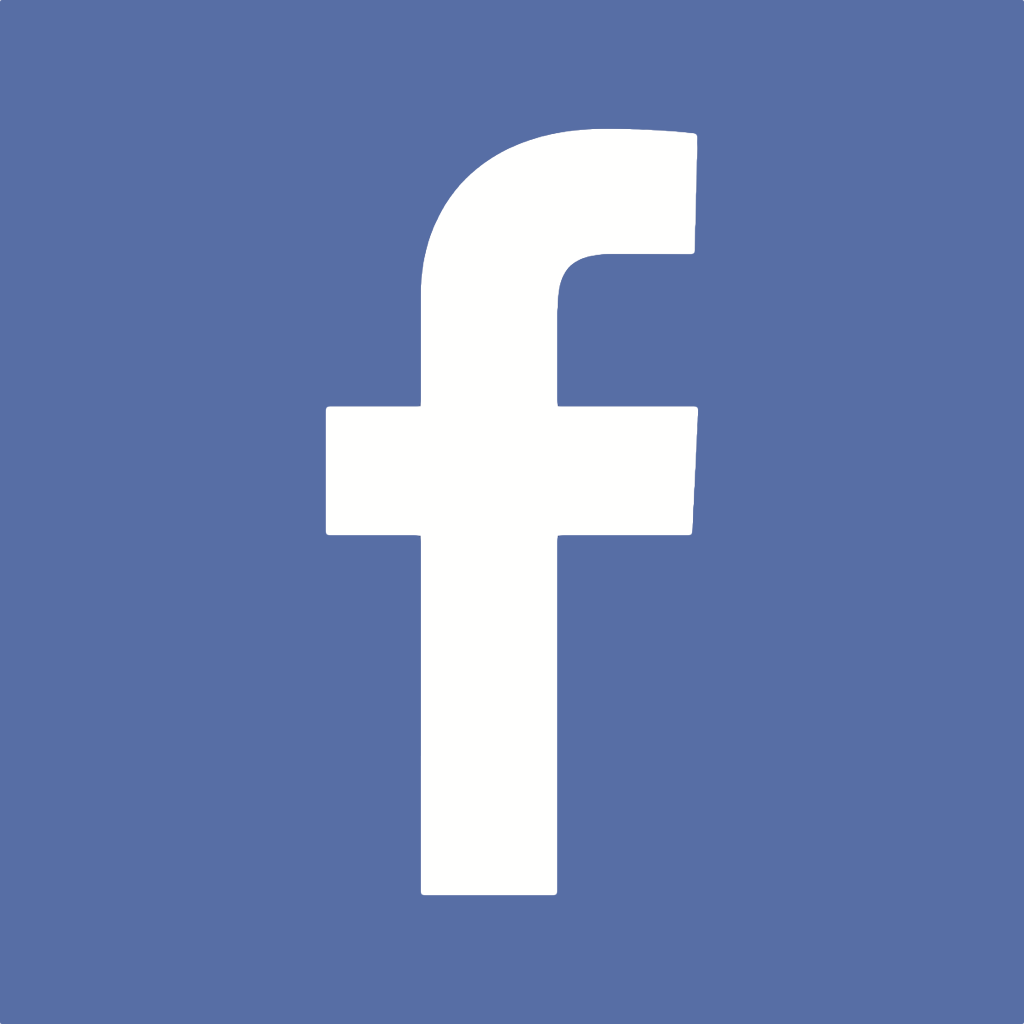 9/1/2022: We have updated our Patient Portal! Please call our office and update/add an email address to your child's chart so we can walk you through setting up your account. With the patient portal you can view and print vaccination records, growth charts, view medications and request refills, send messages to a nurse and see past visits. You can also download the app to your phone by going to the App Store and search for IntelliChart

Link to website
9/2/2022: Say goodbye to piles of paperwork. Welcome to mobile check-in. At Franklin Park Pediatrics, we want to make seeing your provider as easy and convenient as possible. That's why we're excited to partner with Phreesia to bring you a new and improved mobile check-in experience. Now you can check in several days before your appointment using your smartphone, tablet or computer. That's right, no more paper forms to fill out! Here's how it works: • 5 days before your appointment, you'll receive a text or email with a secure link to check in • Follow the instructions for providing the information we need for your upcoming appointment • You'll also have the chance to update your medical information, pay your copay, and sign any necessary forms. Need to update your contact information? Have a new cell phone number or email address that's different from the one we have on file? You can update your information by calling us at 419-475-5433. We look forward to seeing you soon.
Pediatricians
Our Doctors are always here to help.